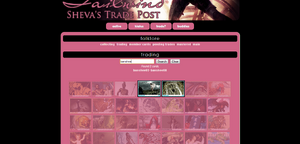 Card Search is script written by
Daggles
. It allows the user to add a search bar to card pages to make finding certain decks easier.
If cards from the search is found the script will list the file names, grey out all other cards and highlight the ones wanted.
The script is available for free to download here. A demo and installation instructions are included.
Ad blocker interference detected!
Wikia is a free-to-use site that makes money from advertising. We have a modified experience for viewers using ad blockers

Wikia is not accessible if you've made further modifications. Remove the custom ad blocker rule(s) and the page will load as expected.